I'm Lee, a queer tattooer working primarily in Toronto and Peterborough Ontario.
I graduated from OCADU and have been a tattoo artist for 8 years. I started tattooing myself with out the intention of tattooing others but my practice grew as it became my primary art medium and people started asking. I think a lot of the support I felt early on came from other queer and trans people who expressed anxiety over entering a tattoo shop - they preferred my home because they knew I offered a welcoming and anti-oppressive atmosphere. Years later that attitude is still an integral part of my work in any space that I work in.
If there's anything you'd like to let me know before a tattoo session (ie. pronoun preference, accessibility needs etc) please included it in your email.
Currently my space is on the ground floor of a building. The unit I work in requires going up 12 steps to reach my tattoo station but if I have notice then I can rearrange my space to be on the ground floor.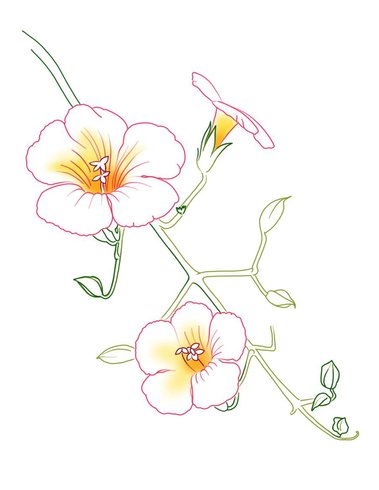 FLASH
Flash designs are an integral part of my practice and I do repeats.
If you would like a flash piece but also want something that is uniquely yours please feel free to request customizations. This could come in the form of tweaking colour schemes, changing small details, adding things... the possibilities are endless. Don't hesitate to reach out if you would like to know more about how my flash works.
Pricing
$175/hr + (13% tax)
Please inquire if you have a budget you need to work within.
Sketches
To reserve an appointment I require a $100 security deposit which is included in the final price. This is included as a sketch fee - typically I send out sketches for you to choose from the Monday before our appointment.
Booking Appointments
Every three months my books re-open for custom inquiries.
Flash designs can be booked at any time. I send out new flash in my newsletter every month so please check that out if you want to see new work from me.
my email is rat666tat@gmail.com
deposits are $100